High Density Molded Foam
FD-GC1 adds headrest pillow and lumbar support, based on the ergonomic concept. FD-GC1 naturally fits the shape of the spine so as to ease pressure and create a superior feeling of comfort.
High elastic foam.
Sit In Your Style
Multi-angle adjustment to unlock various poses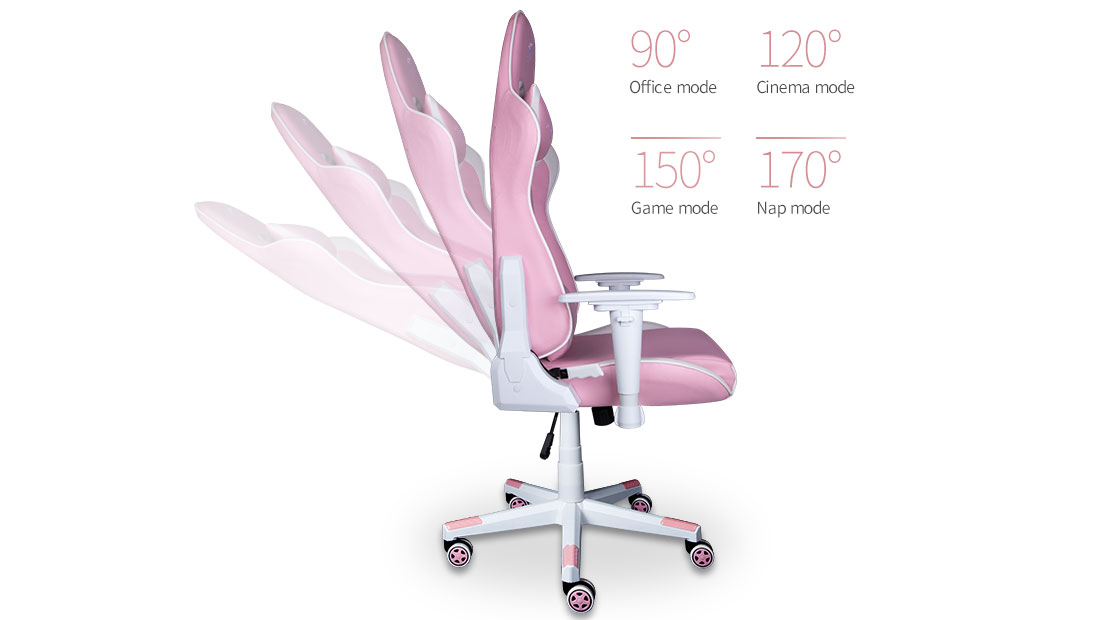 2D adjustable armrests
360° swivels without making noise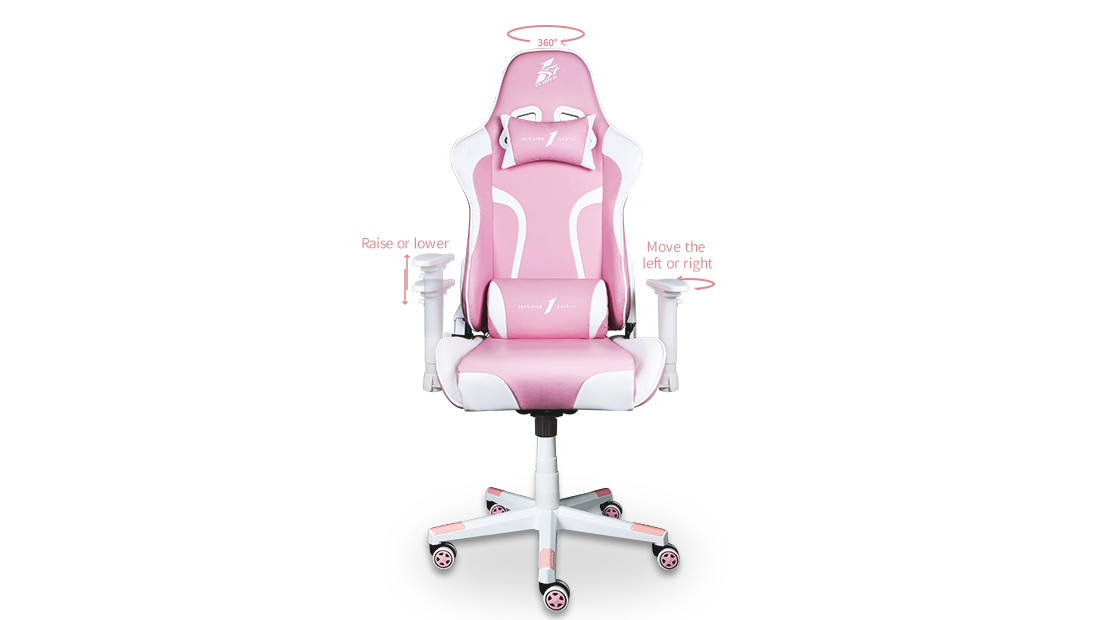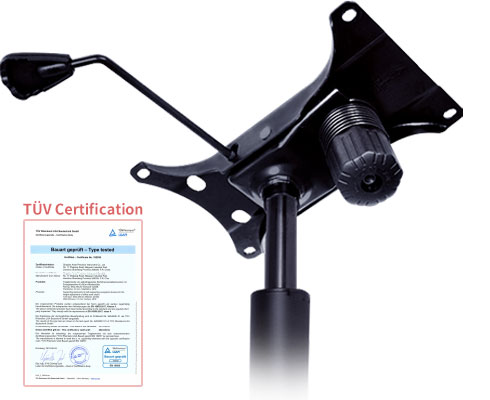 Safe And Silent
Thickened explosion-proof frame
Safety protection
Pneumatic sealing is tight
Tube wall thickness
Pure nitrog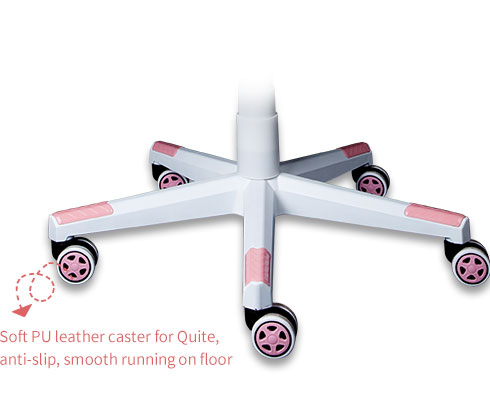 Petal Design
High load-bearing cherry claws.
Weight bearing base to support weight of up to 1136kg.
Test results: After the static pressure test was completed, the structural integrity of base did not change suddenly and greatly. During the test, the center column did not contact the test platform.